2017: Thrilled for Christmas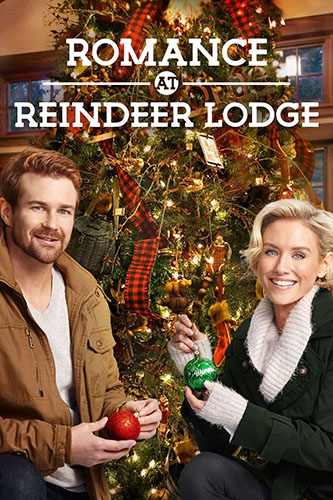 I worked on four features in 2017. First, I helped produce two trillers directed by my friend Nick Everhart, both of which should be coming out in 2018. Then, I worked on two Christmas movies, both released on TV in 2018. The first, A Very Merry Toy Store, premiered on Lifetime and was directed and produced by Paula Hart. The second, Romance at Reindeer Lodge, I directed for Hallmark Movies and Mysteries.
2018 promises to be very busy and may mark my first sequel.
I apologize to all of the writers who sent material to me that I've ignored.