Stalker's Prey on Lifetime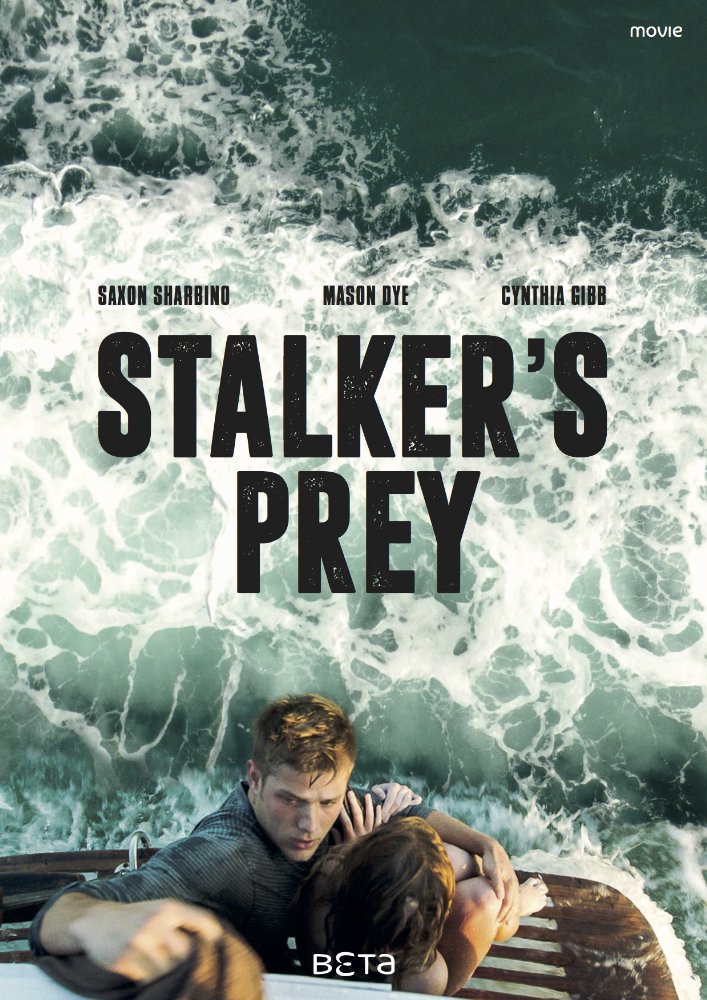 I've been bad about updating my site, but my latest movie, Stalker's Prey, premiered on Lifetime in March and was very well received! It's been playing constantly since it's premiere, so you can probably catch it on TV more or less whenever.
I've been busy producing several new projects and working in post on another. It's shaping up to be a very busy summer and I look forward to sharing my latest work soon.